DURALITE MODULAR SYSTEMS
Discover our lightly and intrinsically constructed system ideal for any RV interior fit-outs.
Duralite® makes use of maximal interlocking and construction systems for mobile vehicle interiors.
With a flawless fully established 12 year record of being the ultimate lightweight interior construction system in the RV industry throughout Australia and New Zealand.
Consisting of a combination of lightweight panels, specialised connection and finishing mouldings, top quality hardware, permanent fixings and quality adhesives.
Less Interior Weight
Lower fuel costs
Overall savings on running the vehicle
Less weight to pull when towing
Works perfectly with EV and Hybrid vehicles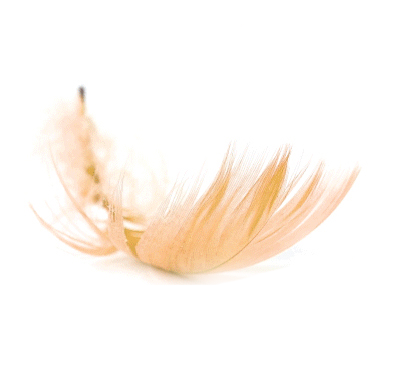 READ MORE
Lightweight Yet Sturdy & Strong
Less building time more efficiency
Modern design yet still best quality
Durable and long lasting edges and corners
Made to last fixing system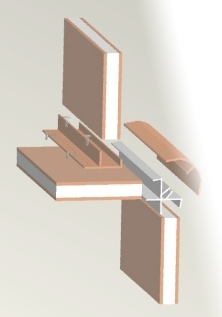 READ MORE